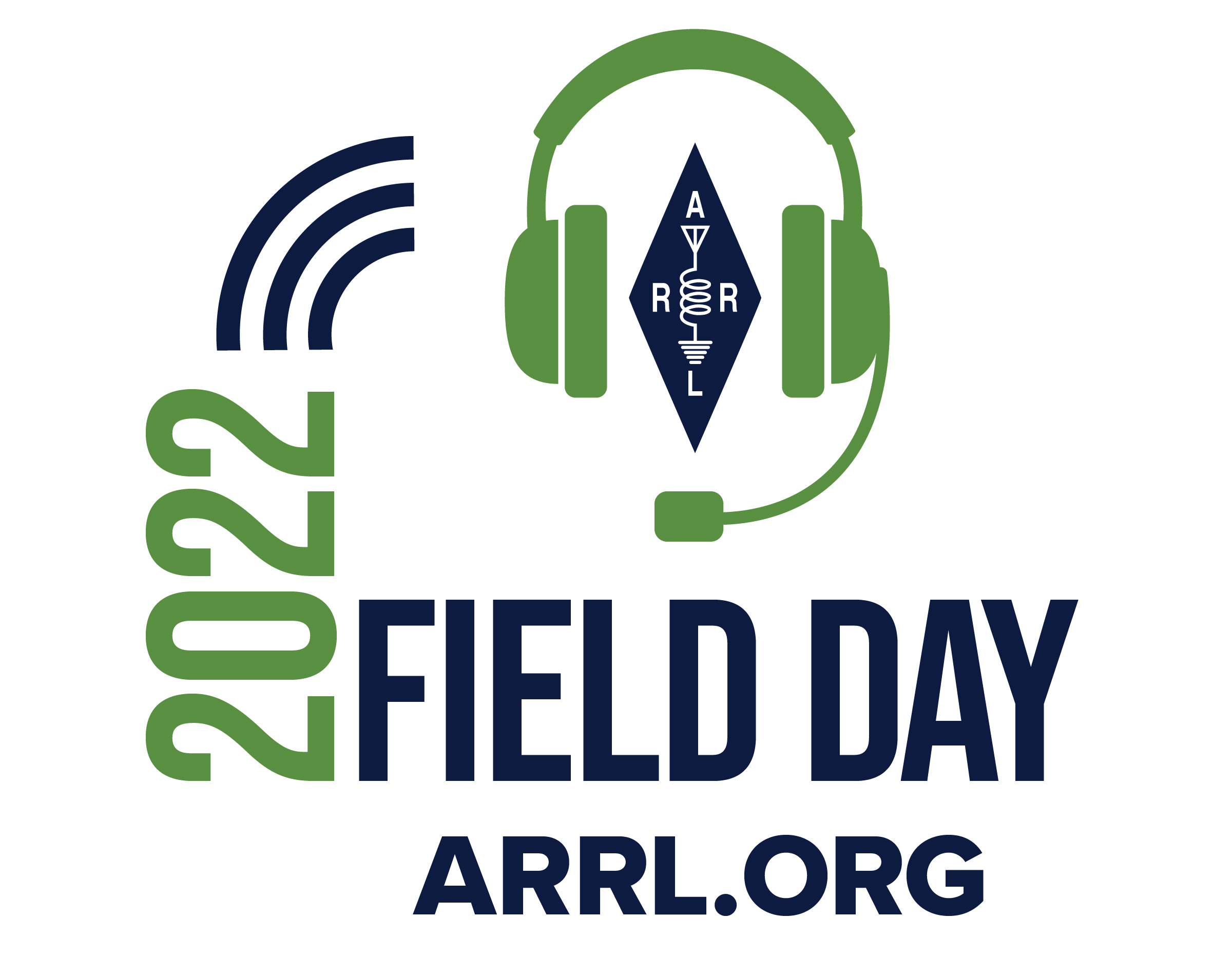 FIELD DAY -JUNE 25-26
COME JOIN US!
SMOKY VIEW BAPTIST CHURCH, 2201 WEST LAMAR ALEXANDER PARKWAY.
MORE INFORMATION- PAUL GALENTINE, W4LSM-paul.galentine@gmail.com
MORE INFORMATION COMING SOON
-------------------------------------------------------------------------------------------------------------------------------------
Would you like to know more about amateur (ham) radio?
Are you a licensed ham and new to the area, been here forever or just have an interest in amateur radio, consider joining SMARC. Our 90+ members would enjoy meeting you, making a new friend and sharing the excitement. One good way to learn about SMARC is to join a Zoom session either every M-Th at about 8:30am to 10:15am or at a monthly meeting. Click the Join Zoom Link below. Passcode is w4olb. Are you already a ham and just need to ask a question and do not know who to reach out to, just click the Email us button below and ask your question.
Next SMARC Meeting is in July. Remember June is Field Day.
Meetings are the 4th Monday, at 7:00pm. Most start arriving before 6:45pm.
Typical agenda will be recognizing guests and introductions, reports, announcement and then a program.
See this Special Note!
At the May meeting a motion was made and second to change the present SMARC Constitution. It will be voted on at the July meeting. Due to the problems encountered getting to this point, a proxy voting system was part of the motion. Per the club constitution, at 2/3 of active members are needed to vote in the affirmative for this motion to become reality. Mostly, this is a cleanup of the constitution to meet State of TN requirements and for SMARC to reduce the need to this kind of major effort for voting in the future.
Please review the May meeting notes and at the end print the last page, the Proxy Form. Fill out the Proxy Form and send/deliver to Bob Loving, Secretary per the included directions.
The May meeting focused on Field Day planning.
Paul, the Field Day Chair, conducted the planning meeting.
NOTICE: The SMARC Fusion Repeater is OPERATIONAL in the AMS Mode and at full power. Try it out.
443.075 MHz / 448.075
Tone Encode and Decode: 100.0 Hz
CLUB MAILING LIST
To get on our email list, just join our groups.io by clicking here. You will then be on an email list where you will be sent for more information and announcements of SMARC club meetings and activities. Just want more information or to contact SMARC leadership, click the button below to email us.
As a little background relative to SMARC, the early club history is described under the More tab on the ribbon above.
If you are not yet licensed, SMARC holds a regular Technician class and also routine FCC tests are given locally (see below). A Technician Class is coming in January.
You will need to obtain an ARRL Technician course book, about $25.

https://www.arrl.org/shop/Ham-Radio-License-Manual/
The SMARC Technician class is FREE, just your time
FCC Test is $10 - $15, depending on where you take it
A basic two meter portable radio can cost as little as $50, while a basic digital radio, $150 - $250
First year of SMARC Club membership as a new ham after completing the class is FREE ($25 per year thereafter)
Over time and we believe you will enjoy the hobby, likely you will want to acquire more used and/or new equipment